ADELAIDE BUSINESS ENERGY CONSULTANT
Locally Owned and Operated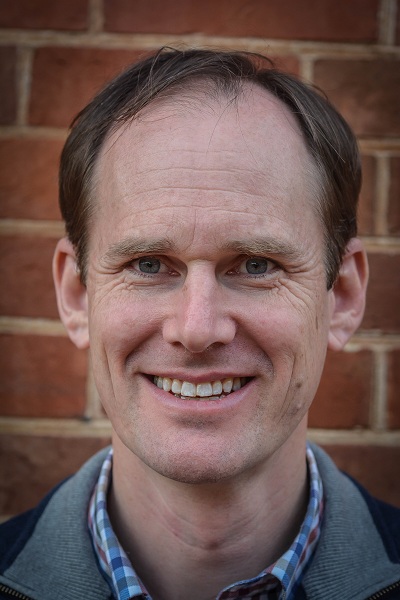 Established In 2006
After completing his Mechanical Engineering degree in 1994 with First Class Honours, Paul worked in building services design, automotive component design, and sawmill & paper processing machinery design.
Paul began contracting his services in machinery design in 2002, in industries ranging from air conditioning components to food and beverage, with a particular focus on innovation.
In 2006, Paul formed Unique Manufacturing Solutions, providing a range of services from machinery design and automation, through to delivery of bespoke machinery solutions.
Designing water saving and energy saving products from 2008, Unique Manufacturing Solutions began energy efficiency consulting to the mining industry around Australia in 2010.
Energy efficiency quickly became our main focus, mainly working within the Australian Government's Energy Efficiency Opportunities program.
Now as Business Energy Insight, we bring our energy efficiency and data analytics expertise back to where it all began, offering our specialised services to South Australian businesses.
Energy efficiency is a diverse field, so Business Energy Insight is developing a network of businesses with complementary specialist expertise, for consultation and project implementation.